"Benny Kelly" skit shower scene from the "Benny Hill Down Under" special... I have no idea who the three chicks are but it is an all australian cast. Incidentally this is the only nude scene that can be found in any of the Benny Hill shows...
The footage is from 1977 so it's a bit grainy which is to be expected...
Benny Hill Down Under female cast -
Victoria Quilter
Lorna Lesley
Christina Danielle
Marilyn Natty
Nat Nixon
Marie T. Ploski
Amber Rodgers
You must be registered and logged in to view the files attached to this post.
Sponsor: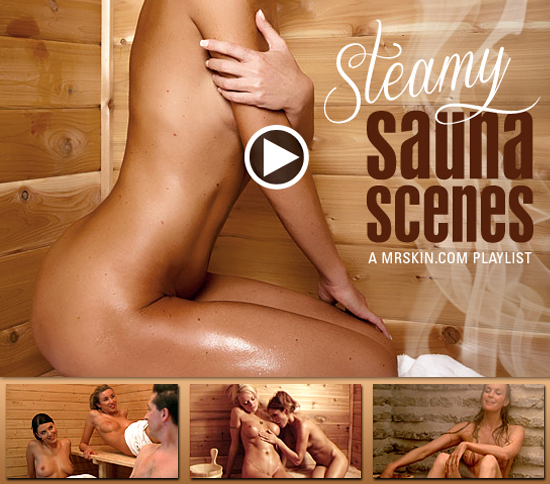 Respected contributor
Posts: 3492
Joined: Fri May 23, 2003 1:08 am
Given: 2037 thanks
Received: 29464 thanks
in a weird coincidence i spent about 2 hours last night looking for benny hill down under on youtube and such without success. i was looking into how some famous british comedians died and than i somehow read about benny hill and the australian special and the incidental information you included and i guess my baser instincts took over. can i ask - what made you post this out of the blue?
Making some noise
Posts: 8
Joined: Thu Mar 02, 2006 11:32 pm
Given: 5 thanks
Received: 27 thanks
---
Topic rating:
• 3 posts • Page
1
of
1
Related topics

Replies
Views

Last post
Who is online
Users browsing this forum: prinothbr and 15 guests