Low cut dress and tanlines
You must be registered and logged in to view the files attached to this post.
Sponsor: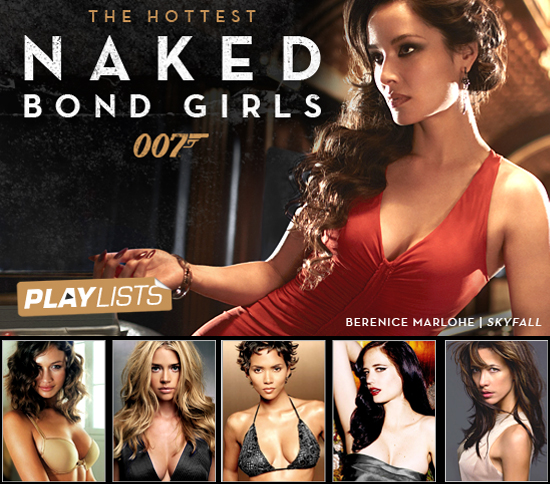 Making some noise
Posts: 3
Joined: Wed Apr 05, 2006 12:32 pm
Given: 5 thanks
Received: 12 thanks
Holy wow that's a bad fake
I think I could do better using MS Paint
Respected contributor
Posts: 195
Joined: Mon Apr 12, 2004 5:20 am
Given: 456 thanks
Received: 164 thanks
It is not a fake. Go to getty images and you will see it there.
Making some noise
Posts: 3
Joined: Wed Apr 05, 2006 12:32 pm
Given: 5 thanks
Received: 12 thanks
---
Topic rating:
• 3 posts • Page
1
of
1
Related topics

Replies
Views

Last post
Who is online
Users browsing this forum: d_turner, jonesy2131, poiter123, solgar and 12 guests